News
Check out the new projects!

Per Ödberg trio has recorded a demotape that contains music that going to be included in the comming CD. The recordis going to be released on Imogena Records.

Per Ödberg- guitar Peter Jansson - bass Magnus Gran - drums
Jungman carlo: Freejazz quartet from Gothenburg.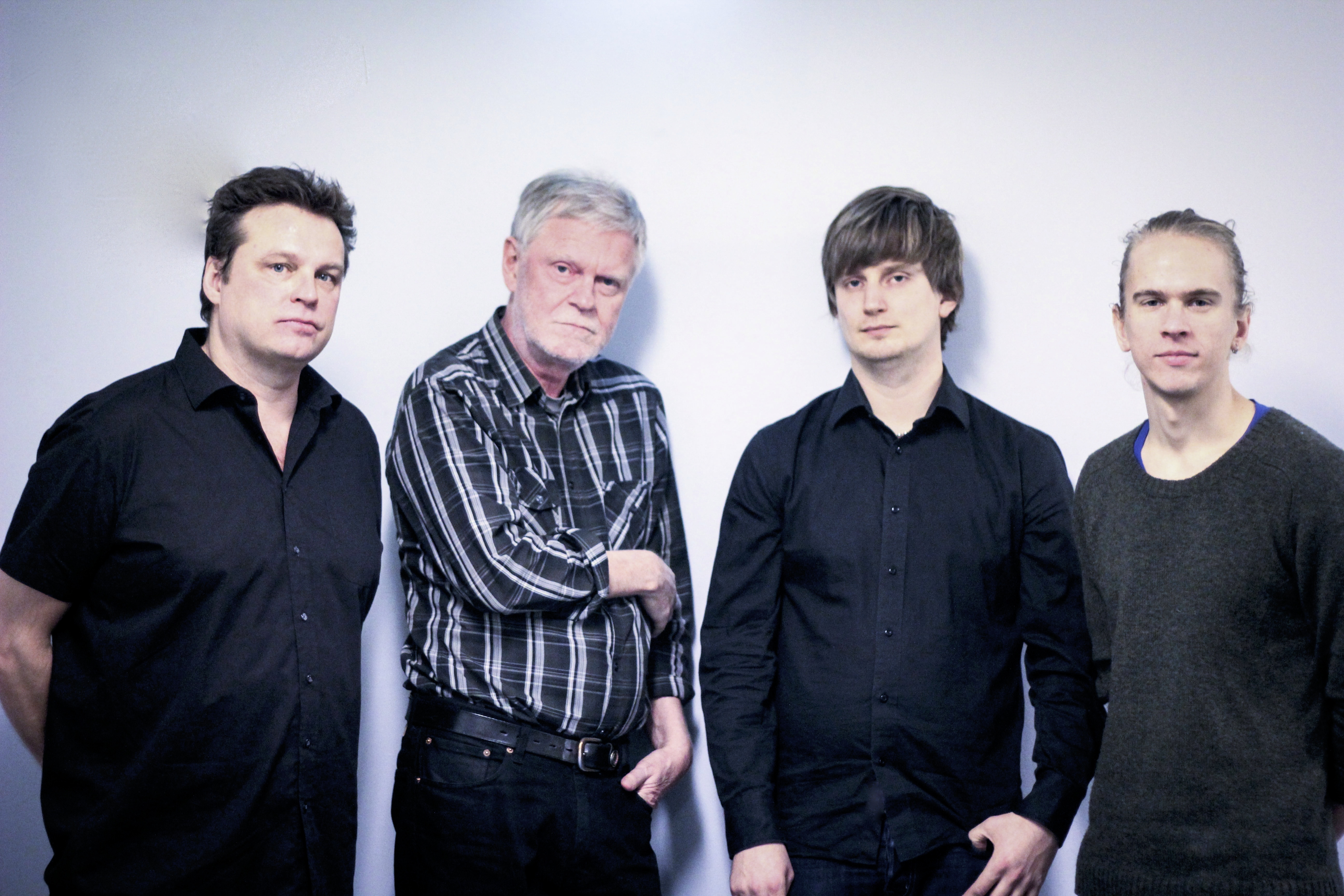 Thomas Gustafsson - soprano saxophone
Per Ödberg - elecric guitar
Viktor Reuter - electric bass
Magnus Gran - drums

Flimmer: Contemporary jazz with strong melodies and a fresh sound.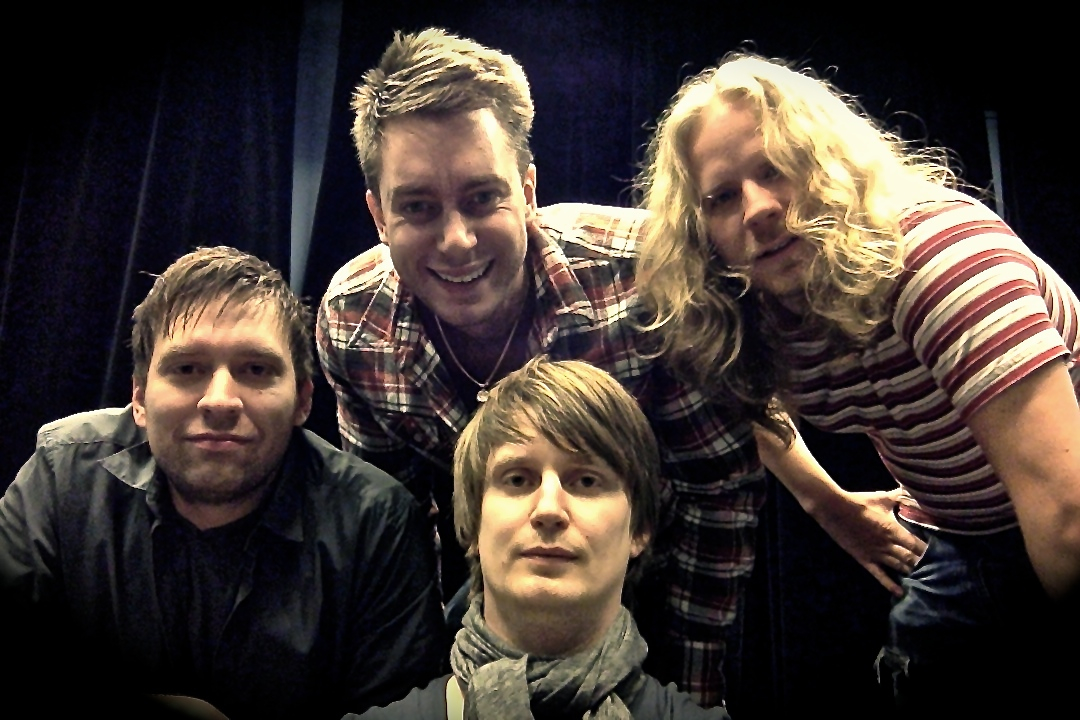 Magnus Hägglund - tenor saxophone
Per Ödberg - guitar
Erik Oskarsson - dubblebass
Isac Cronholm - drums

Black Cat Bone: Old blues songs with a new sound.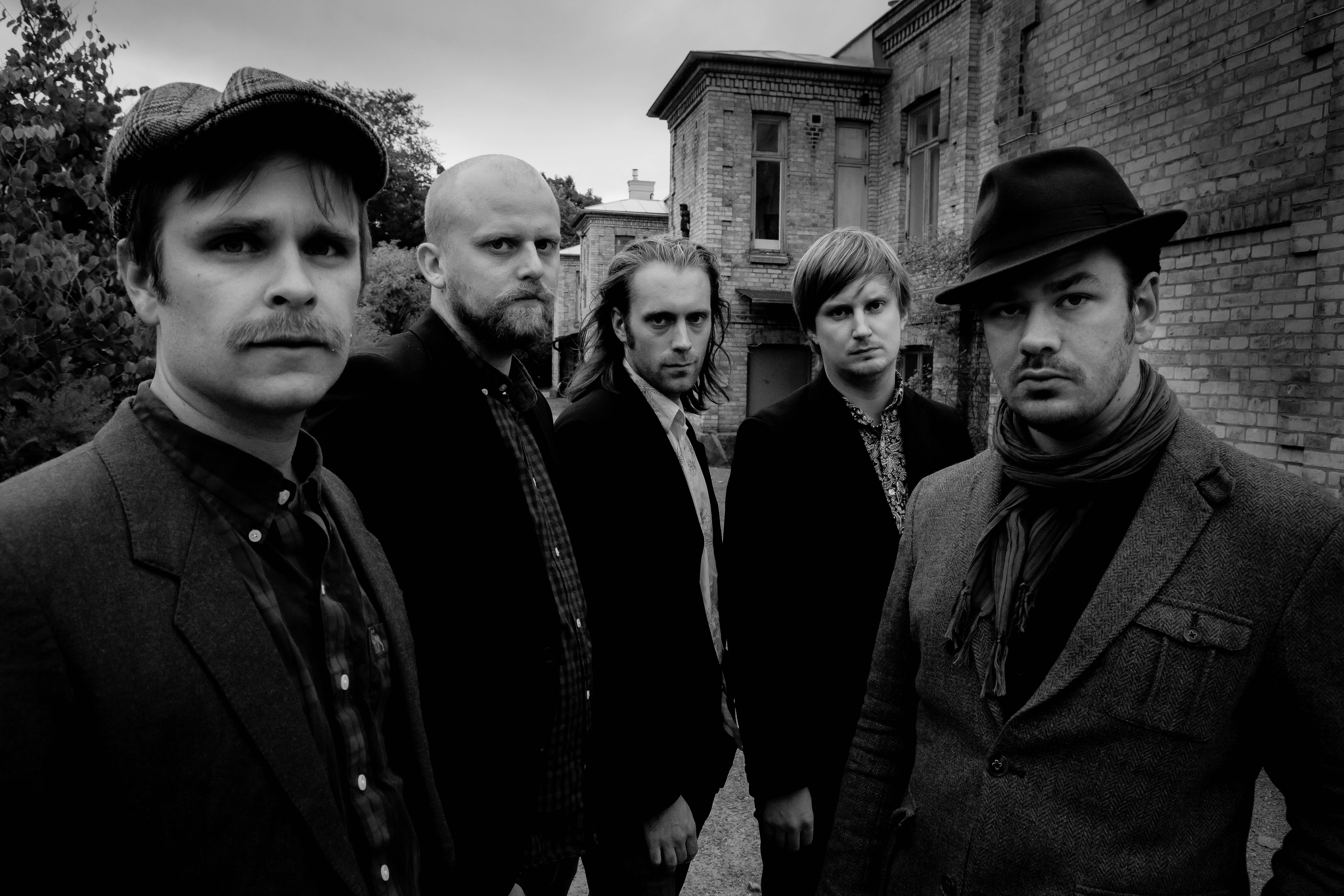 Christoffer Johansson - vocals and guitar
Erik Ivarsson - guitar
Per Ödberg - guitar
Linus Fredin - bass
Erik Fastén - drums
Vocal jazzband from Gothenburg.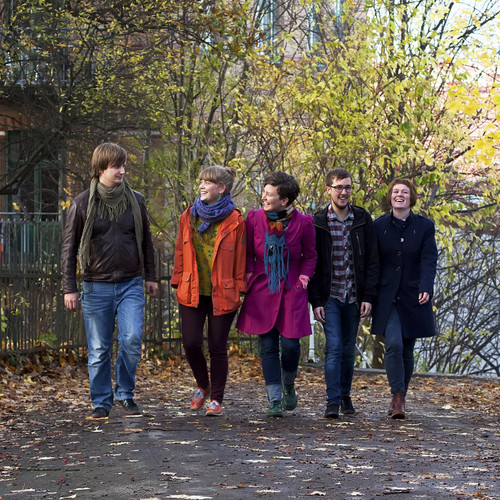 Kristin Ladström - vocals
Fredrik Forsman - saxophones
Per Ödberg - guitars
Anna Hamnebo - bass
Malin Almgren - drums

Tickets for Per Ödberg quartets releaseconsert in Kulturens hus, Luleå, is now available at ticnet.se. The Venue is the 26 of april at 19.00.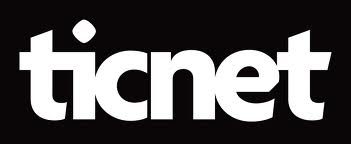 Live from the Jazzfestival of Oulu, Finland.